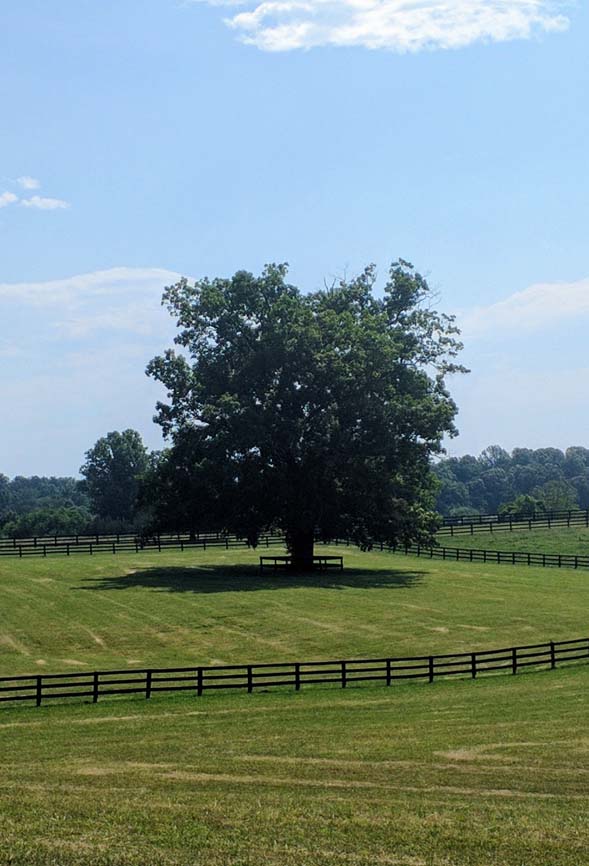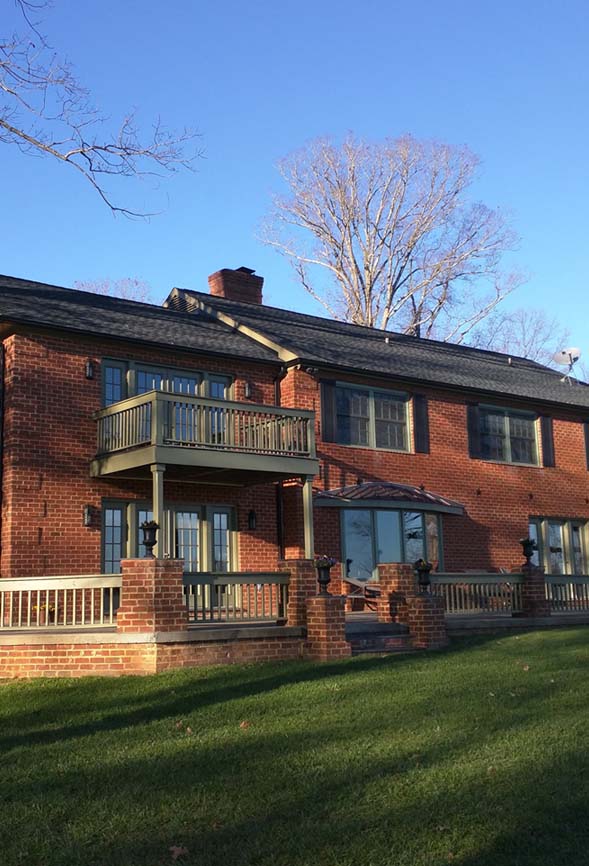 Ceremony & Reception
Enchanted Meadow
5:30pm - Late
200 Loftlands Farm
Earlysville, VA 22936
RSVP Now
Our Story
In early 2000's Virginia, mill worker Jordan (Ryan Gosling) and rich girl Annie (Rachel McAdams) are desperately in love. But her parents don't approve. When Jordan goes off to serve in the Navy Seals, it seems to mark the end of their love affair. But when Jordan returns to their small town years later, it soon becomes clear that their romance is anything but over.
(Read the real story here)

Where To Stay?
Because its memorial day weekend we were not able to get a hotel block. We strongly suggest you book your accommodations as soon as possible.
This is the closest hotel to the wedding venue, but they are already mostly full and very pricey.
990 Hilton Heights Rd,
Charlottesville, VA 22901
Fairly close to the ceremony. More reasonably priced than the doubletree.
5920 Seminole Trail
Ruckersville, Virginia 22968
Should also be cheaper than the Double Tree.
2036 India Road,
Charlottesville, Virginia, 22901
No Gifts Please
We are very fortunate to have everything we will ever need, plus a lot more in the attic. The trip you make to our wedding, however long or short, is the best possible gift we could receive.
If you must get us something, please make a donation in our name to one of the charities below.